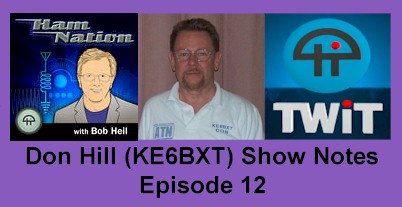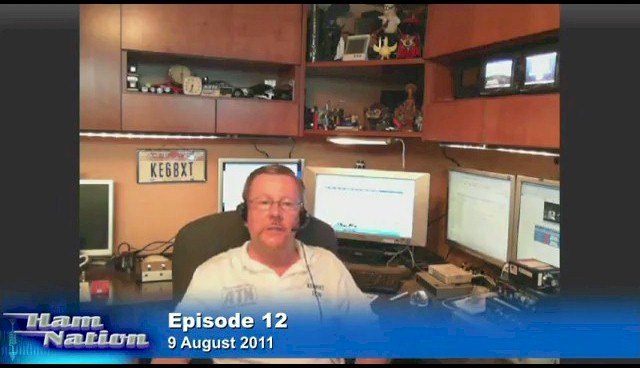 KE6BXT's show notes for
Ham Nation (Episode 12)
August 9, 2011
Click here for show notes.

See also my show notes for:

Ham Nation Episode 24, November 1, 2011

Ham Nation Episode 30, January 5, 2012

Note: If you have any problems playing these videos in
Windows Media Player, Real Player, or Quicktime Player,
try downloading VLC Media Player from this link.
---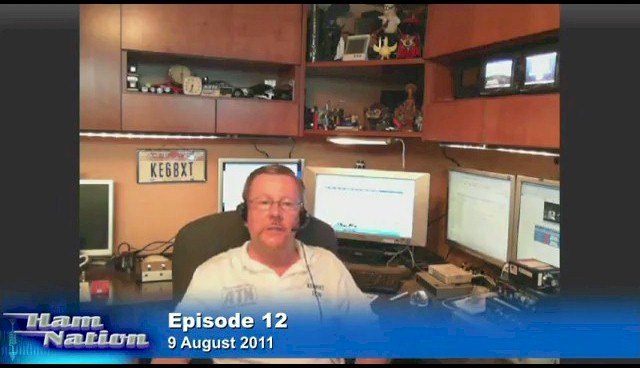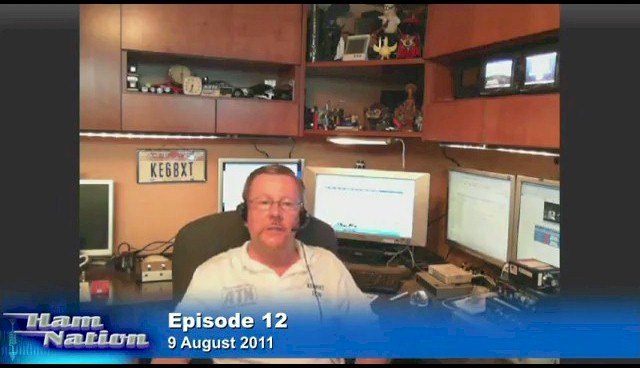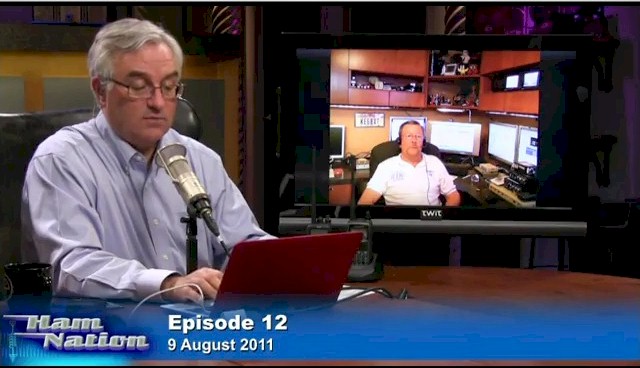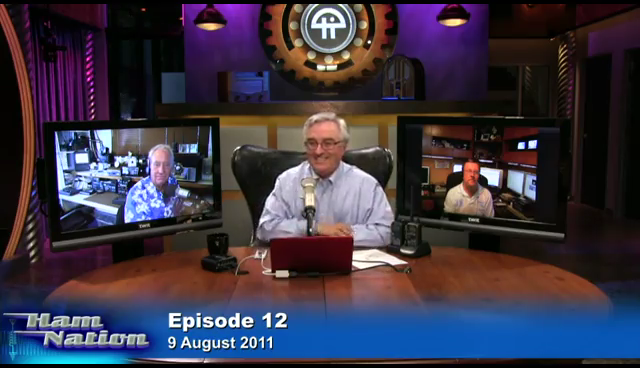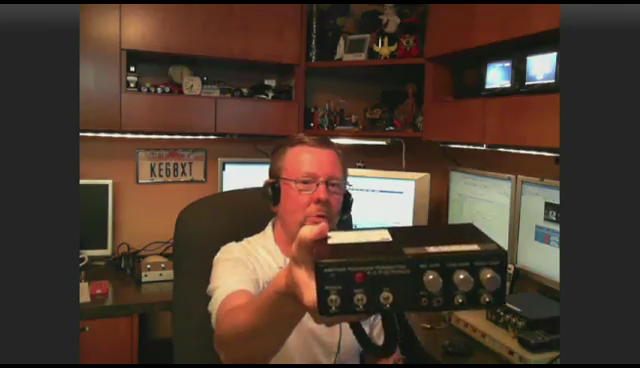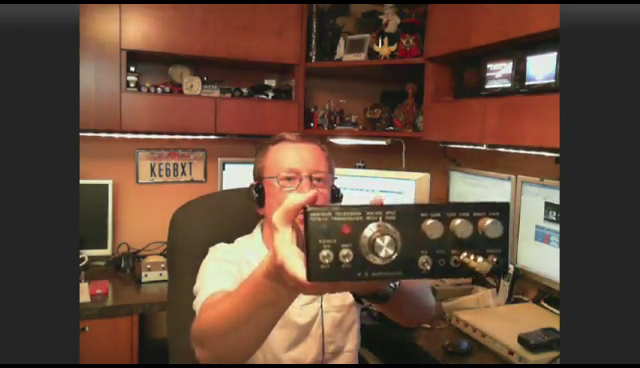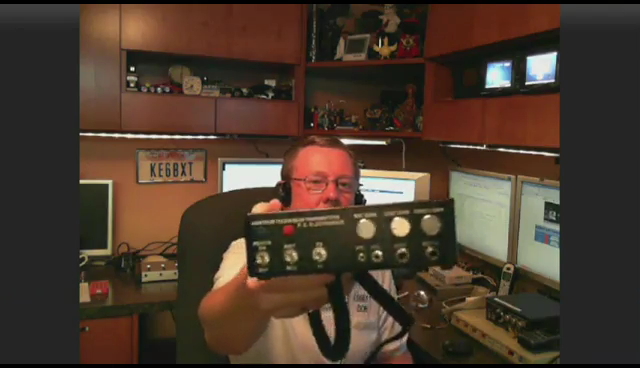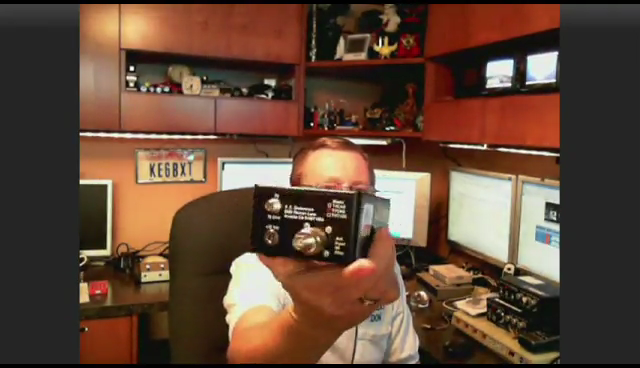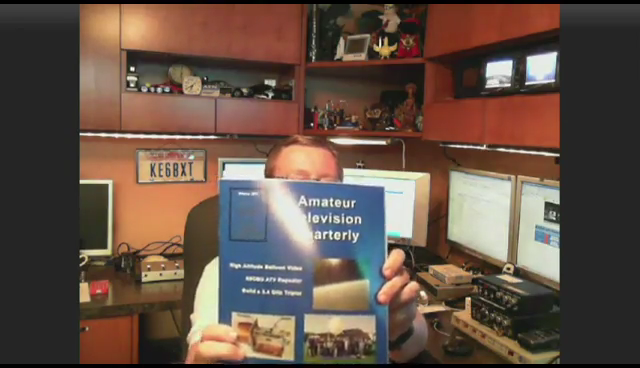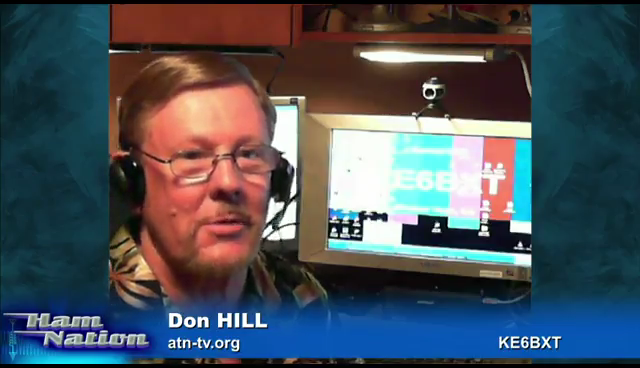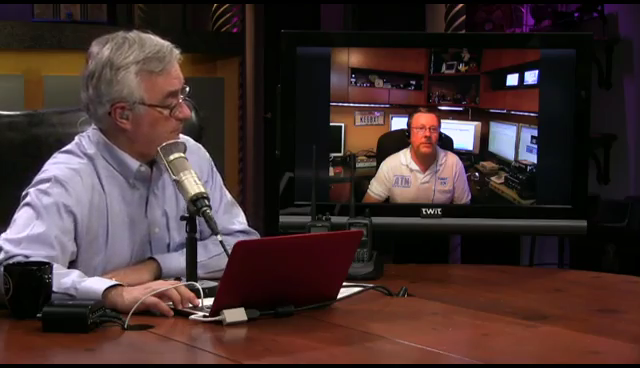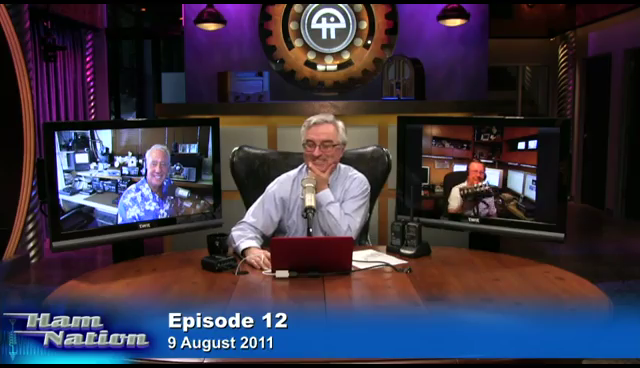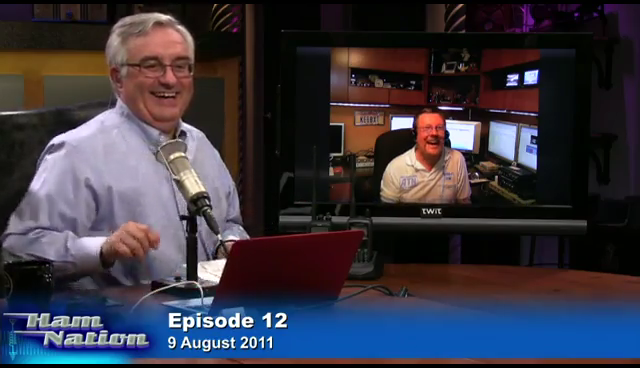 ---
Orange County Fair


Gordon West's News behind the news, Introduction to the OC Fair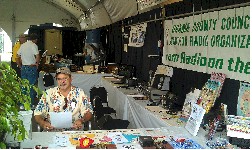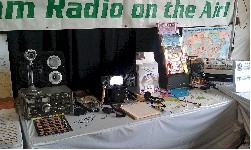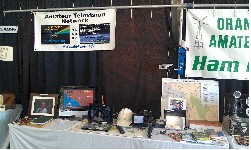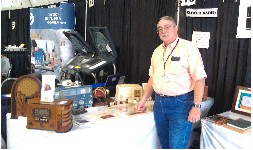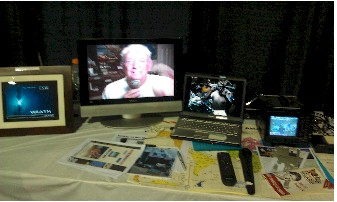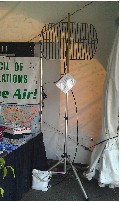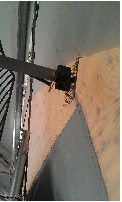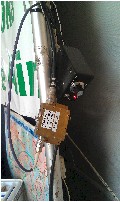 ---
ARRL Convention at San Diego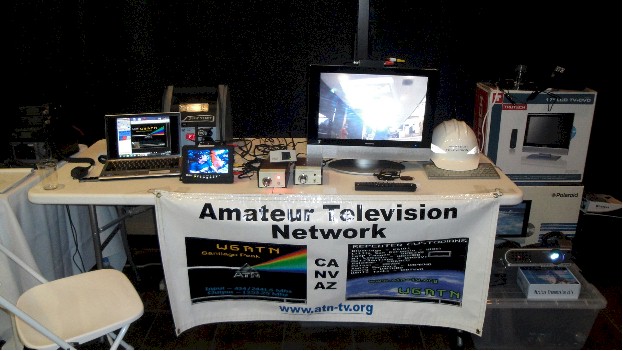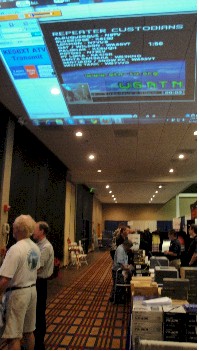 ---
Amateur Television at Field Day


Gordon West and Eagle1


---
What does it take to get on Amateur Television?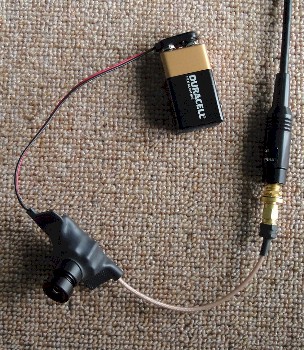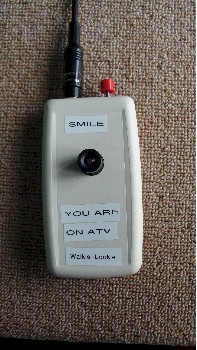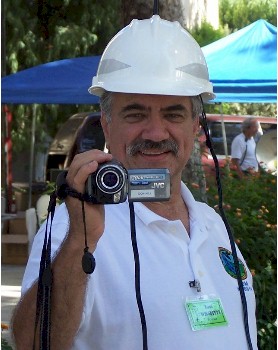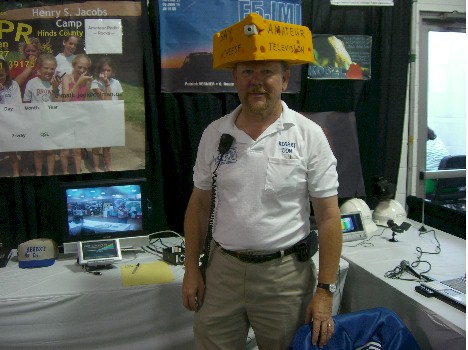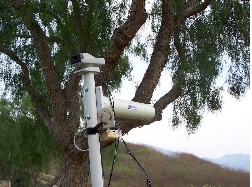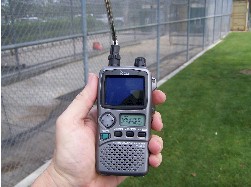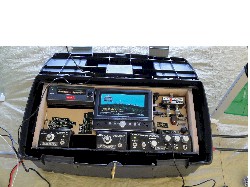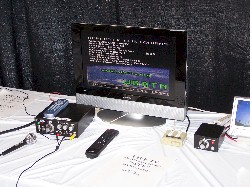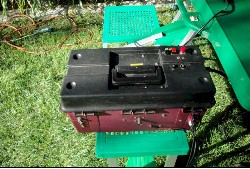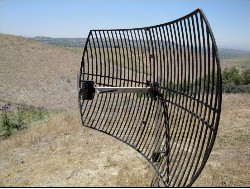 ---
ATV DX with Tropospheric Ducting:
From Hawaii to California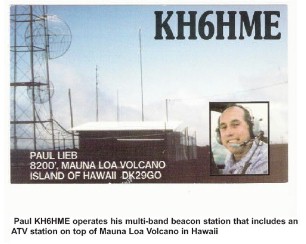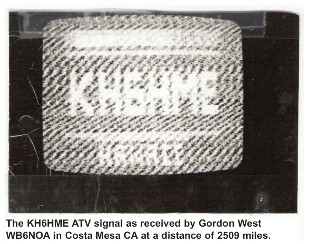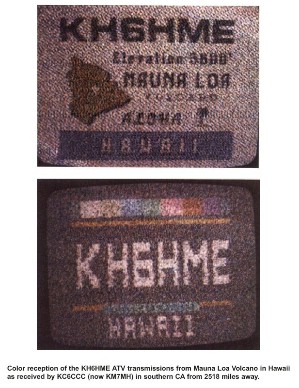 ---
The Amateur Television Network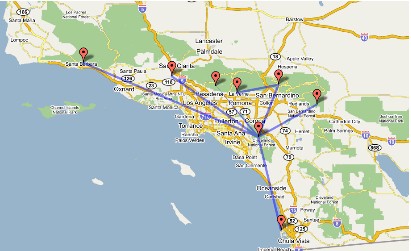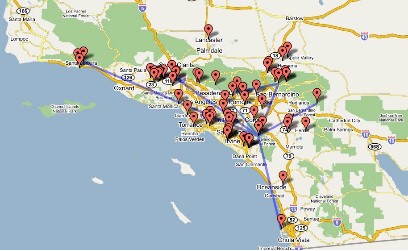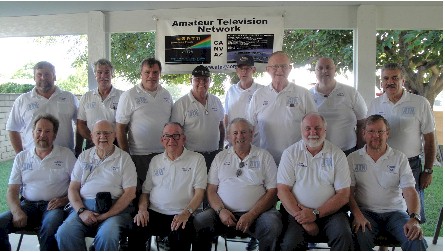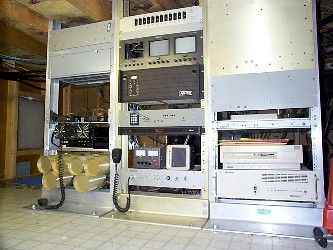 Gordon West's News Behind the News


---
The Digital ATV QSO Party

Amateur Radio Victoria Centenary

View streaming video from Australia and the ATN live

Inquiries about the world's first DATV QSO Party on VK3RTV, at vk3bfg@amateurradio.com.au.


---
Additional Amateur Television Resources:
Amateur Television Publications:
Amateur Television Quarterly (ATVQ) -- http://atvquarterly.com

CQ-TV by the British Amateur Television Club (BATC) -- http://www.batc.org.uk/


Amateur Television Network (ATN) -- http://atn-tv.org

Amateur Television Directory (ATD) -- http://atv-tv.org

Amateur Television in Central Ohio (ATCO) -- http://www.atco.tv
Digital DVB-S Amateur Television -- http://www.atco.tv/DATVGeneral.aspx

Orange County Amateur Radio Club (OCARC) -- http://www.w6ze.org
Digital Amateur Television -- http://www.w6ze.org/DATV/

myHAMcallsign.com -- http://myhamcallsign.com